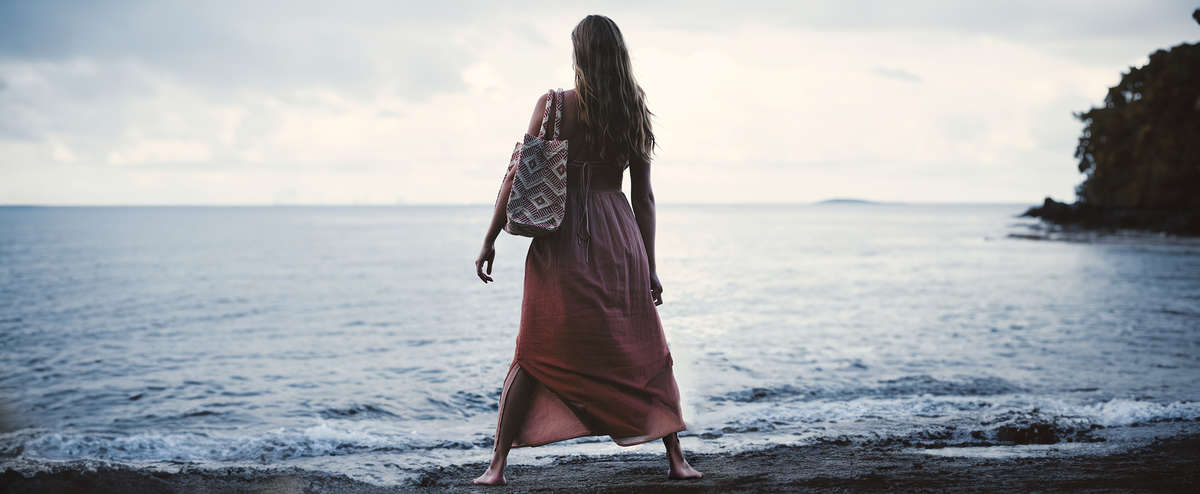 Welcome to our wondrous universe. While our bags are inspired by diverse European destinations, our brand celebrates a feeling of unison within the continent, both despite and on behalf of its differences.


Luna moon is all about capturing the essence of European culture and blending it with contemporary designs to create products that are both stylish and functional. We believe that our totes are a reflection of the vibrancy and energy that can be found in some of the most charming destinations in Europe.




At Luna Moon, we are passionate about creating products that are not only beautiful but also practical.

Our totes are designed to make your life easier while adding a touch of elegance to your look. They are perfect for everything from running errands to a day out on the town.

Thank you for choosing Luna Moon. We can't wait to see how you rock our totes!